The Benefits of Hiring a Professional Painting and Decorating Contractor

Choosing a professional painting and decorating contractor is the best decision you can make for your home or business. With their skills, experience, and tools, they deliver high-quality work that lasts for years. It saves you time and stress while allowing you to focus on other important tasks. Although it may seem like an added expense upfront, hiring professionals can save you money in the long run by avoiding costly mistakes or having to redo poor quality work. Safety is also a priority when working with hazardous materials such as lead-based paint or toxic chemicals; professionals know how to handle them safely.
At Prestige Decorating London, our team of expert contractors possesses the necessary experience and skills to turn your vision into reality. We guarantee top-notch quality using only high-quality paints and materials that ensure longevity without requiring touch-ups anytime soon. Our 30 years of experience have earned us countless loyal clients due to our meticulous attention to detail and exceptional customer service.\
---
Why High-Quality Painting and Decorating Matters
Your living or working space is a reflection of your personality, and it should be comfortable and inviting. Investing in high-quality painting and decorating services can create an environment that brings you joy and contentment. Not only does professional painting enhance the appearance of your space, but it also increases its value. A well-decorated room can make a significant impact when selling your property or impressing clients.
At Prestige Decorating London, we prioritise quality workmanship above all else. Our skilled painters take pride in their attention to detail and use only the finest materials available on the market, ensuring our clients receive long-lasting results they can enjoy for years to come.
---
How Painting and Decorating Enhances Your Property Value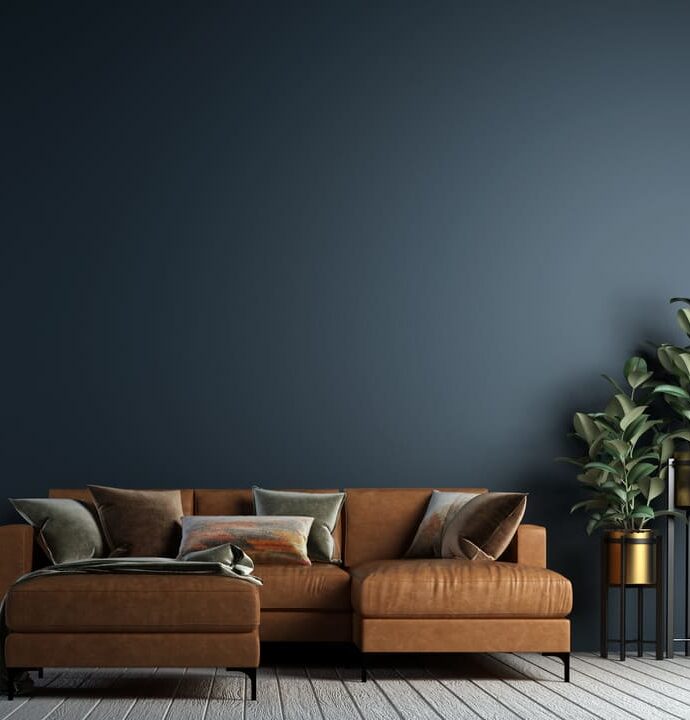 Elevate the worth of your property with a touch of sophistication through painting and decorating. The smallest changes can make all the difference in increasing your home's value, such as a fresh coat of paint, new wallpaper or updated decor. Prestige Decorating London offers expert painting and decorating services that enhance both the aaaesthetics and value of your property. Our skilled painters and decorators have an eye for detail to transform your home's interior and exterior into a work of art that yields higher selling prices. With proper upkeep, you'll reap the benefits now and in the future.
Revamp your space with our top-notch painting and decorating services to bid farewell to outdated decor while welcoming increased property value. We specialise in transforming homes or office spaces into sophisticated havens that reflect individuality while adding elegance to any environment. Trust us to elevate your space by investing in our expertise today!
---
Our Painting and Decorating Process
Prestige Decorating London offers a seamless painting and decorating process that guarantees exceptional results. Our team of skilled professionals takes pride in delivering top-notch services tailored to meet your specific needs. We work closely with you every step of the way, from the initial consultation to the final touches, ensuring complete satisfaction.
Trust us to transform your living or working space into a stunning masterpiece that reflects your unique style and personality. Our process begins with a thorough on-site evaluation of your space's requirements and project vision.We provide you with a comprehensive quote itemising all expenses for transparency throughout the entyre project.Our team takes great care in preparing your space for painting.